Library Blog
Are you a library lover?
Subscribe to receieve storm repair project updates, resources, program announcements, and insider details right in your email inbox.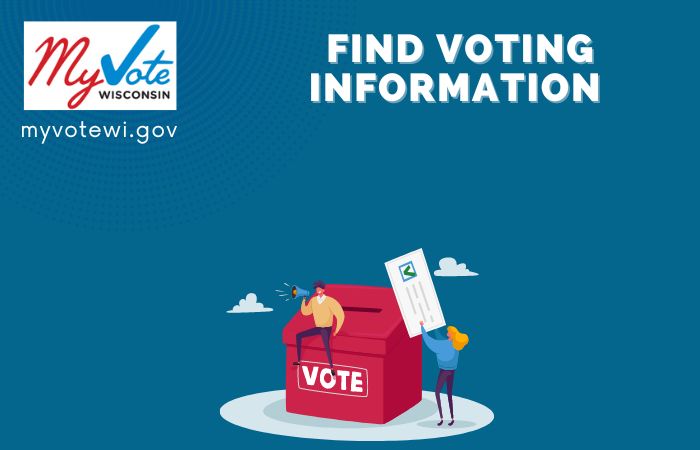 Visit MyVoteWi to find your polling place, register to vote, what's on your ballot, request an absentee ballot. Brought to you by the State of Wisconsin Elections Commission.
read more